Schedule a Complimentary 20 Minute Phone Consultation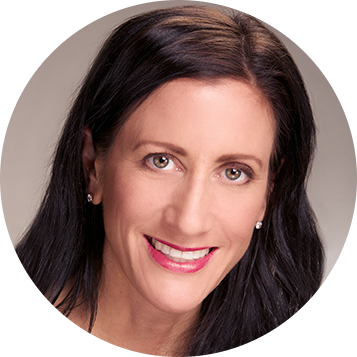 Schedule a 20 minute free consultation with Darcy Schuller. We will explore your business/marketing challenges and opportunities, discuss high-level strategies to build your business and better understand if collaborating for your success is the right option.
Darcy is a Digital Marketing Consultant and Brand Strategist, as well as the founder of Suvonni. Darcy has a passion for helping small and mid-size business as well as large brands further develop and build their brands while amplifying their messages across digital, social, content and live stream platforms.
Want our weekly Digital Strategist Insider newsletter in your inbox? We provide tips and insights on all things digital marketing, social media, content strategy, branding and live streaming to help keep you in-the-know! Click here to subscribe to our updates.