Darcy Schuller, Dynamic Digital Marketing Speaker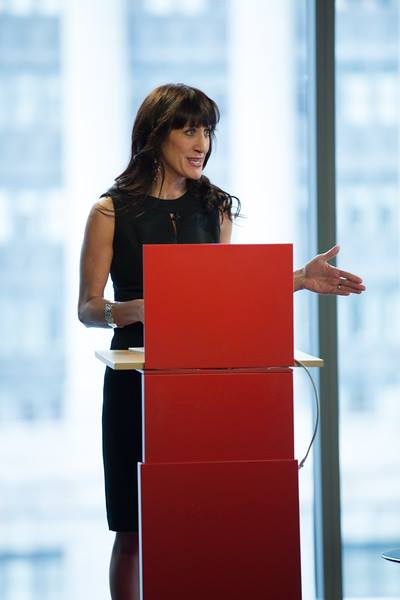 Darcy Schuller, Chief Digital and Brand Strategist at Suvonni, is a dynamic Digital Marketing speaker. Darcy brings her energy, creativity and expertise to the podium, sharing insights on the topics of Digital Marketing, Content Marketing, Social Media Marketing and Brand Strategy. Whether it is speaking to small team or a large conference, Darcy takes the time to create a custom presentation that is most relevant to your audience. From keynotes to panel discussions, Darcy engages with her audience and draws them in with the power of knowledge, intrigue and engaging content. Some of the recent talks Darcy has done include:
 – Content Marketing and Storytelling in an Expanding Digital World 
 – Utilizing Twitter for Lead Generation (And Getting Stellar Results) 
 – You Are What You Post / Optimize Your Social Strategy to Boost Your Online Reputation 
 – The Engagement Factor: How to be more Socially Engaging 
 – Optimizing Your Brand For Online Community Engagement 
 – Your Digital Brand Story… Are You Set Up For Success? 
If you are interest in having Darcy speak at your next event, fill out form below, providing details on what topics are of most interest to you.